Flowers
5 Fine Dining Establishments in 90035 for LA Birthday Celebrations

5 MIN Read
02 Dec 2022
By Michael Jacobson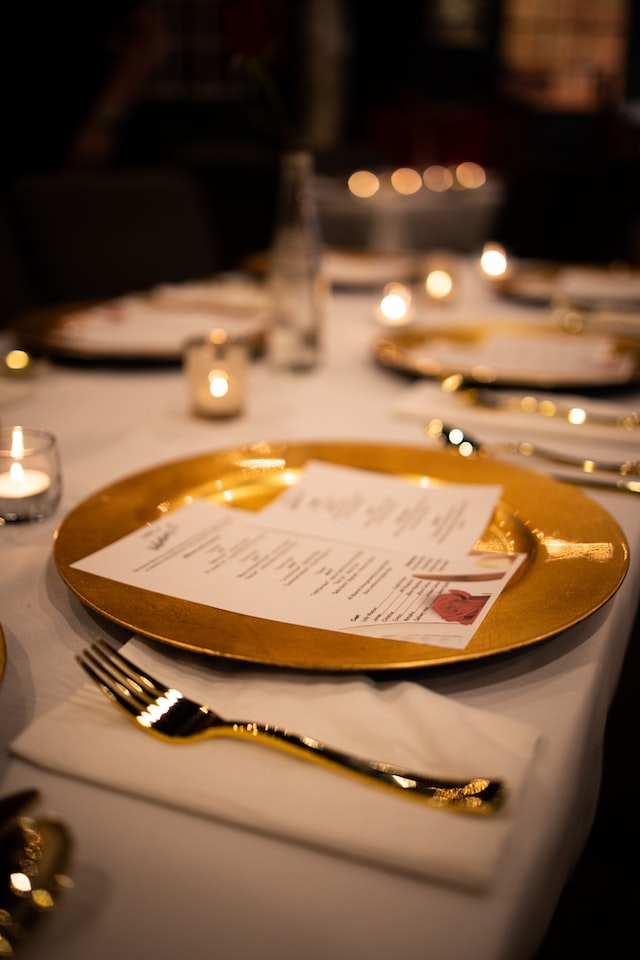 When a special someone's birthday comes around, it's only right you celebrate in style. Stuck for ideas on how to celebrate their big day? Treat them to a delicious meal at a fine dining establishment in Los Angeles, accompanied by a bouquet of elegant happy birthday flowers. The two combined will leave them feeling appreciated and celebrated, just as they deserve.
Here, we've put together a list of must-visit fine dining restaurants in 90035, LA, in close distance of our floristry shop. Why not surprise them with a stunning bouquet of flowers before enjoying a dining experience to remember?
Why stop at elegant birthday flowers?
The birthday of someone important in your life deserves a real celebration. After all, their birthday commemorates their very existence, so you'll want to showcase just how lucky you feel to have them in your life. 
When it comes to birthday flowers, there isn't one size that fits all. Perhaps they'd appreciate a romantic gesture like signature red roses - the epitome of endless love. Or maybe multi-colored flowers are what you're looking for -  combining several types and colors into one extravagant bunch of blooms. 
When it comes to someone special's birthday, there's no such thing as too much. After surprising them with a hand-crafted bouquet, why not top it off with a luxury fine dining experience? Nothing beats being wined and dined on your special day.
From French Florists to French Restaurants
When you picture 'love' as a place, it's likely Paris is at the top of your list. Paris is considered the city of love, and it's easy to see why. It's one of the most beautiful cities in the world, with stunning scenery and exquisite food. 
If you're looking to capture the romantic ambience of Paris for their birthday, a French restaurant could be just what it takes. Begin their day with a luxury bouquet of birthday flowers from our florist in 90035, LA, before sweeping them off their feet with an elegant dinner of French cuisine. Here are some of our top picks of French restaurants, sure to bring a taste of France to Los Angeles. 
Bicyclette
If you're looking for Parisian-inspired cuisine in the heart of LA, look no further than Bicyclette. Combining California's freshest ingredients with Paris' renowned bistro culture, Bicyclette's menus are inspired by the food and drink the chefs experienced on their travels in France. They also offer extensive cocktails and wine menus to raise a toast to the birthday boy or girl.
A Food Affair
A Food Affair offers genuine French cuisine, run by Babette and Christian Royère, natives from the South of France. The restaurant is your traditional French getaway, serving classic dishes from duck confit to beef bourguignon. If you're looking to organize a large surprise get-together for their birthday, A Food Affair offers a back patio for large parties to enjoy. 
Shiloh's Bistro & Garden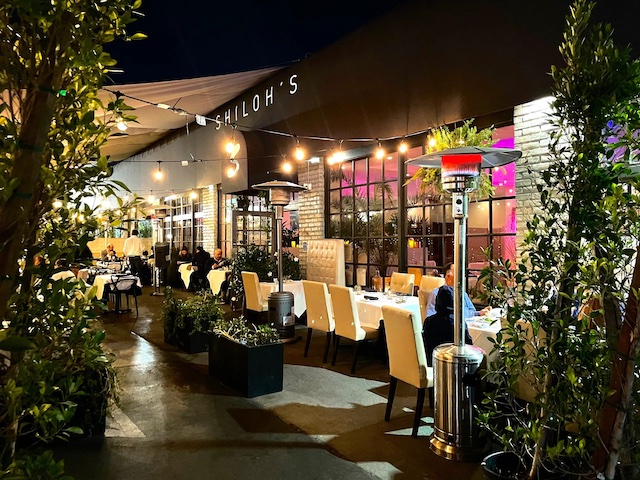 Shiloh's Bistro & Garden offers traditional kosher dishes, French cuisine, and a beautiful ambiance. Fancy a drink to celebrate the occasion? They offer an extensive wine and beer selection to get you in the celebratory spirit. 
Michelin stars and Californian classics
When it comes to that special someone, only the best will do. Make their birthday unforgettable with Michelin-star dining in the heart of Los Angeles. Step through the restaurant door and be prepared for culinary delights. 
Maude
Chef Curtis Stone's Maude is a Michelin-starred twenty-four-seat restaurant, celebrating Southern Californian cuisine. They aim to create a memorable dining experience using local Californian ingredients, as well as some of the most unique ingredients from across the world. 
Mastros' Steakhouse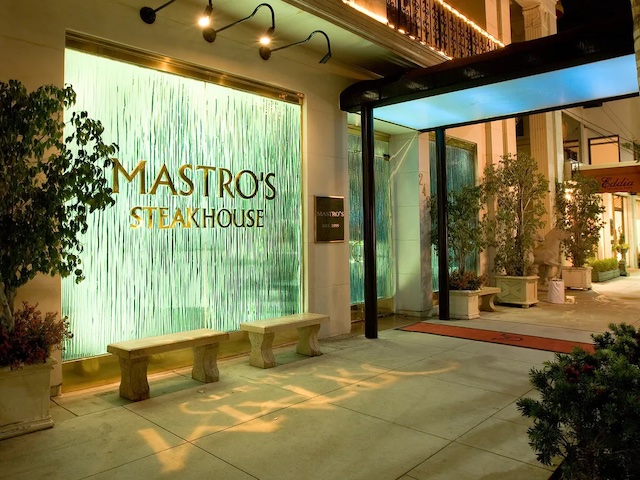 This high-end restaurant in Beverley Hills has been considered one of the top steakhouses in the U.S., known for its delectable food and sophisticated atmosphere. Mastros' Steakhouse follows a strict proper attire dress code, so be sure to get glammed up for a birthday celebration like no other.
Birthday flowers & fine dining make the best combination
There's no better way to remind them how special they are on their birthday than with a bouquet of stunning birthday flowers, topped off with a fine dining experience. Bring a smile to their face with a bunch of beautiful blooms, before heading for dinner at one of the finest restaurants in 90035, LA. 
Our local team of floristry experts takes the utmost care when creating beautiful flower arrangements, perfect for birthdays. If you're in the local area, why not pay us a visit? We'd love to help you choose the perfect bouquet for any occasion - we love any excuse to talk about flowers! Order flowers today for delivery nationwide, or same-day local delivery.
#FFinstagram
FRENCHFLORIST