Flowers
Fabulous Flowers for the Ideal 40th Birthday Gift

2 MIN Read
19 Oct 2022
By Michael Jacobson
A 40th birthday is a milestone that should be celebrated. A vibrant show-stopping bouquet of flowers can be the perfect gift to represent their 40 years of life, and the special memories you share. Flowers for a 40th birthday can be personalized to their tastes - from joyful sunflowers to romantic roses, nothing says "Happy Birthday" quite like flowers. 
They say life begins at 40 - so what better way to begin a new chapter of life than with celebratory flowers? The perfect bouquet will leave them beaming with pride at all they've achieved in the last 40 years, and at the exciting prospect of the next chapter to come.
Birth Month Flowers are an Obvious Choice
If you're looking for flowers for a 40th birthday, choosing the recipient's birth flower is a popular yet thoughtful option. Flowers are often used as an alternative to saying how you feel, with every flower having a meaning used to express personal emotions. Birth month flowers signify the month you were born, making them a way to celebrate life and the recipient's very existence. Choosing to include their birth flower in their 40th birthday bouquet can represent how lucky you feel to know the person and to have them in your life. 
Perhaps the recipient was born in July, making the delphinium and water lily their birth flowers. Water lilies are known to represent purity and finding peace and balance - the perfect flower to represent a new chapter of life that comes with a 40th birthday. Delphiniums are said to symbolize an open heart and positivity, so if your special someone's birthday falls in July, you can use their birth flower to remind them just how great they are to be around. 
Alternatively, if you prefer to think out of the box when it comes to gifts - why not use birth month flowers to represent a loved one in the recipient's life? If they've recently had a baby, you could incorporate the baby's birth month flower into the bouquet, for extra sentimental value.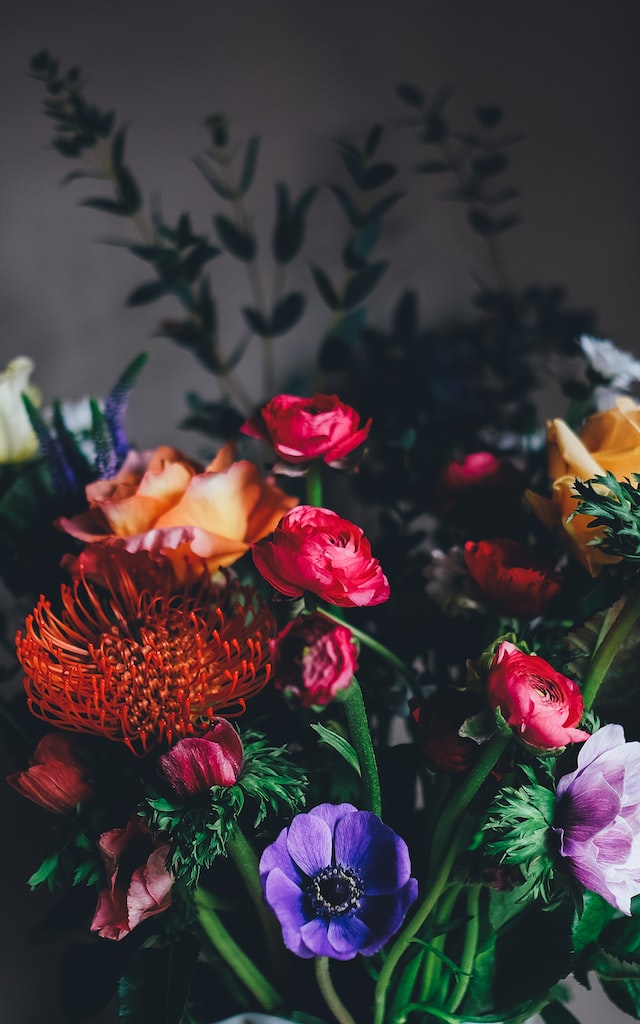 Birthday Flowers for Her
A 40th birthday is a time for both reflection and celebration, and nothing delivers a smile quite like flowers. If your birthday girl is celebrating her 40th, gifting vibrant flowers can serve as a reminder of all the good times you've shared and all she's achieved in the last 40 years.
We don't believe in gender stereotypes, but it's still common to associate pink with femininity and flowers for her. If you're looking for the perfect bouquet to celebrate the special woman in your life, why not let pink flowers do the talking? From Fuschia carnations to blush-pink roses, pink flowers are known to symbolize love in all forms and can serve as a reminder of how treasured the birthday girl is, and how grateful you are for her, today and always.
Birthday Flowers for Him
While many associate gifting flowers with the ladies in your life - flowers don't come with a gender. You may be surprised how many men in your life would appreciate an unforgettable bouquet for their 40th birthday, to celebrate their special milestone. 
If you're looking for versatile flowers that are sure to bring a smile on his big day, lilies are a great choice. With their large, colorful blooms, lilies are known to symbolize devotion and passion - a perfect choice to represent just how much you care for the special man in your life. Their striking appearance and distinctive fragrance are the perfect gift for a birthday to remember. 
The Best Flowers for a Birthday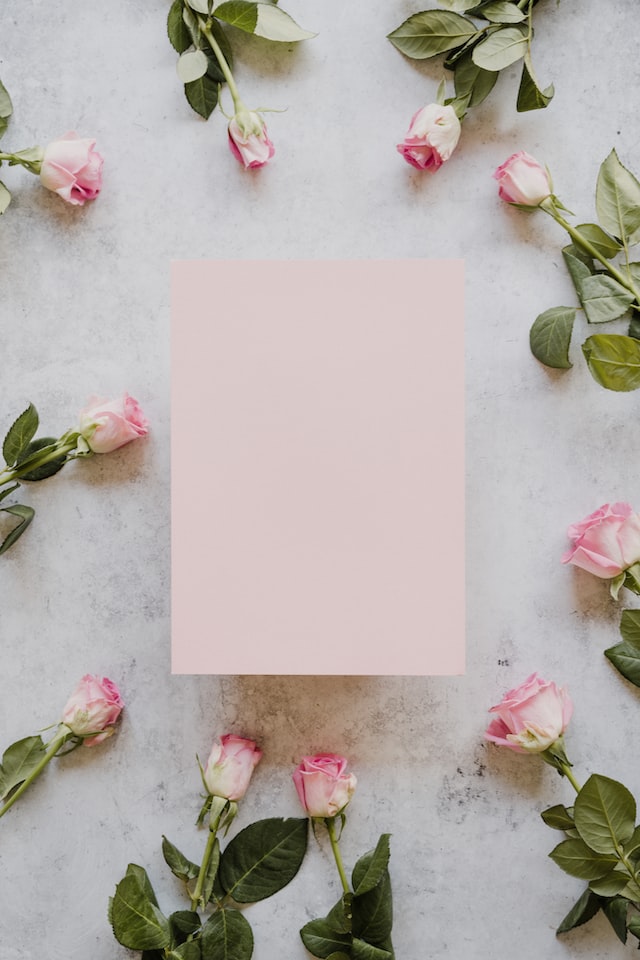 Celebrating the 40th birthday is met with a mix of emotions - joy and celebration, but also a pinch of sadness that comes with getting older. It's a monumental occasion that calls for impressive, multi-colored flowers to represent all of the experiences and accomplishments that come with forty years of life. From elegant hydrangeas, known to symbolize gratitude, to exquisite yellow tulips known to represent hope and happiness, flowers can represent a multitude of emotions when the words don't do it justice. Whichever blooms you choose, flowers for a 40th birthday are sure to bring a smile to their face on their big day. 
Buy Beautiful 40th Birthday Flowers Today
When words aren't enough, say it with flowers. Celebrate their 40th birthday with style with a stunning, hand-crafted bouquet from French Florist. Our local team of flower experts take time and care to create flower arrangements to remember. When buying from us, you can expect the very best quality every time. Order flowers today for delivery nationwide or next-day local delivery.
#FFinstagram
FRENCHFLORIST